KPT method is constructed with 3 elements,
Keep, Problem and Try.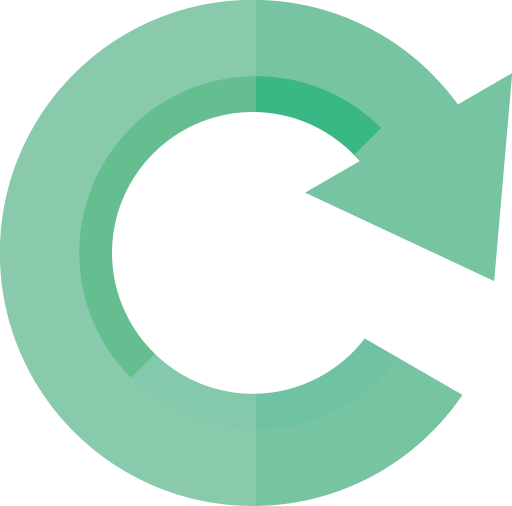 K - Keep
Keep is good thing you did.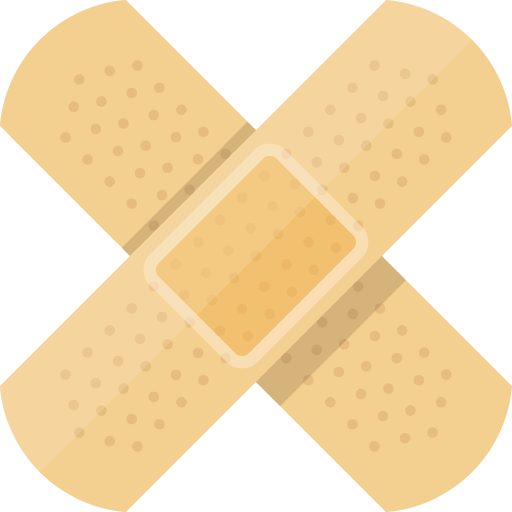 P - Problem
Problem is bad thing you did.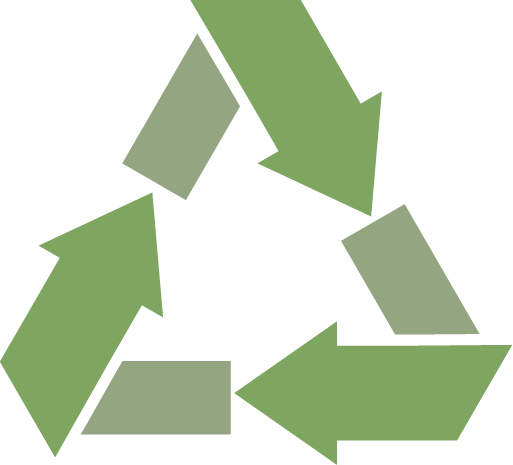 T - Try
Try is what you are going to do..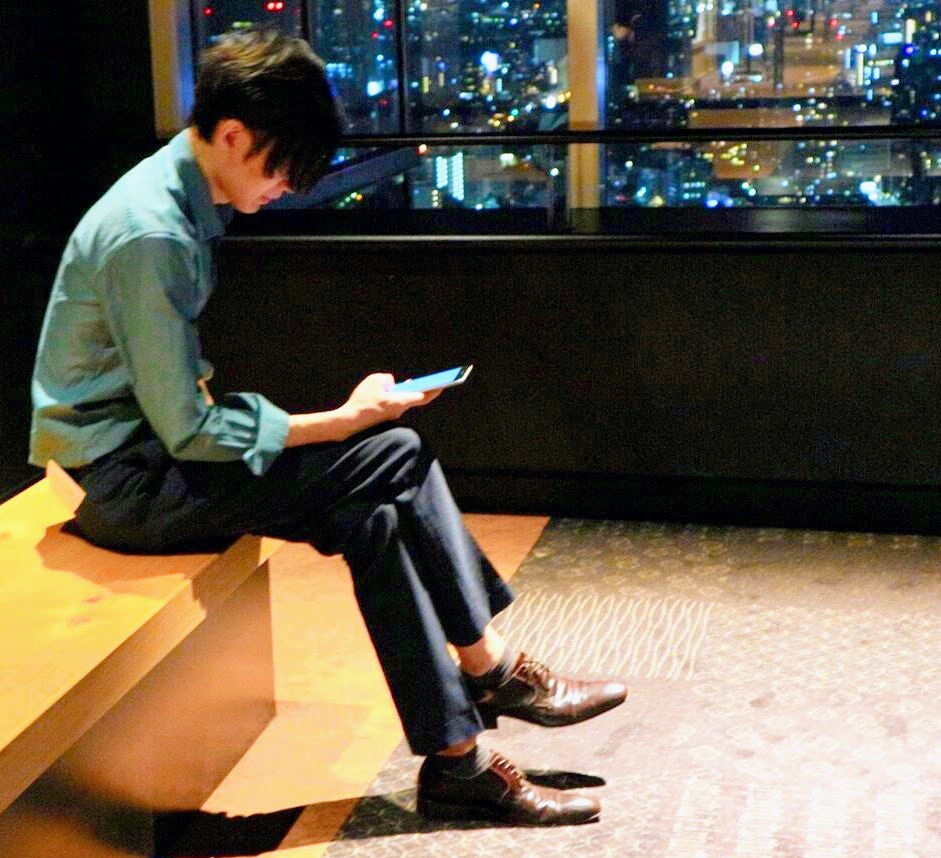 Shun Namiki
Fullstack developer.
Privacy Policy
This application does not collect user information and others.
contact: twitter:@snamiki1212
© Copyrights Flatty. All Rights Reserved